Spain has always been a popular place for expat property. From end of 2007 until Q3 2015 Spanish house prices fell by more than 40%. While some foreigners were scared by the crisis others took the risk and bought properties in Spain at very low prices.
Foreign demand
European Union forecasted that in 2016 Spanish GDP will reach 2.6% outperforming the UK and Germany.
The recovery of the economy and the fact that Spain has one of the most undervalued housing markets in the world, make foreign buyers to return.
According to the Instituto Nacional de Estadistica (INE), in 2015 the number of home sales in Spain went up by 11%, compared with 2014. In 2015, 48.000 homes in Spain were bought by foreigners, up by more than 13% from a year earlier.
During Q1 of 2016, total number of home sales rose by 13.8% while house prices rose by 6.3%. The rise in transactions was driven specially by foreigners who bought homes on the coast and in big cities like Barcelona. 16% of all home sales in Spain in the first four months of 2016 were registered in Cataluña.
Law interest rates
The average mortgage rates in Spain went down to:
61% in December 2012
11% in December 2013
89% in December 2014.
In April 2016, the average mortgage rate in Spain stood at 1.41%.
Higher rents & better yields make great investments
Since 2015, rent increased in almost all Spanish regions. Gross rental yields in Spain are slowly recovering. The highest annual increase in rents, was in Cataluña up by 10.7%. 
In Barcelona rent has been increasing since 2015. The gross rental yield in Barcelona ranges from 3.80% to 4.70%, and this can be much higher for luxury apartments.
Barcelona Real Estate Market
The Barcelona real estate market has been the most dynamic Spanish market in the last couple of years.
In 2015 sales in Barcelona went up by:
7% compared with 2014
58% compared with the same period in 2013
In 2016 foreigners' demand for properties in Barcelona and on the Catalan coast continues to grow. They are attracted by Spanish culture and lifestyle, Spanish cuisine and wines, coastal weather. Barcelona and the coast are also very easy and fast to access from any part of Europe.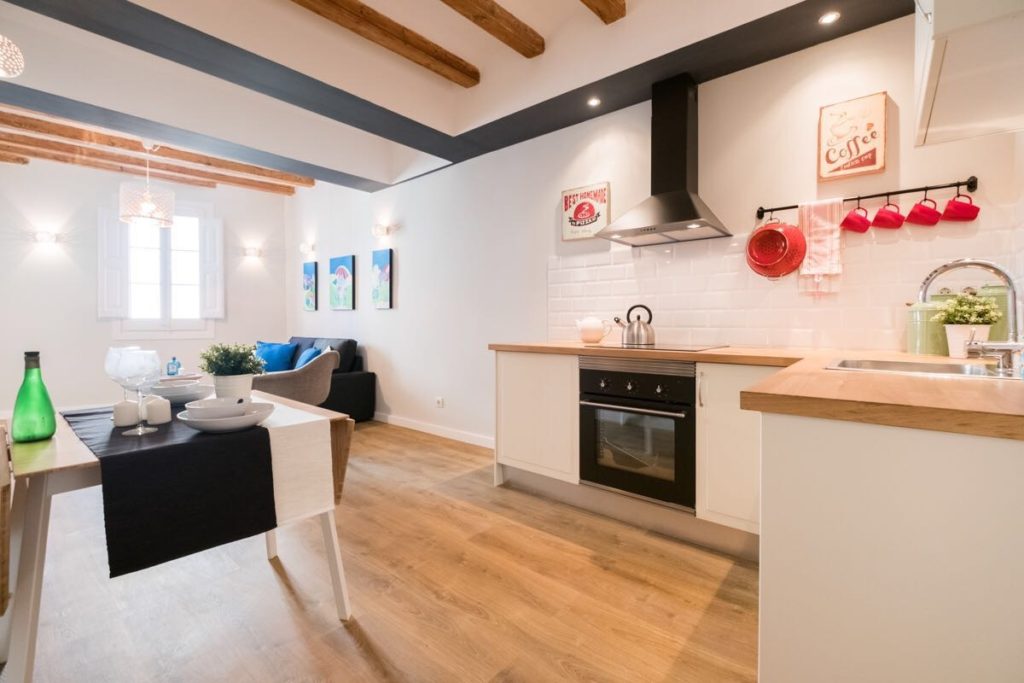 The affordable property prices, the positive forecast in terms of the increased value of the properties on long term, the high demand for rental properties, the attractive ROI and the growing economy make the real estate market in Barcelona and by the coast very safe and attractive for foreigner investors.