Let's get to know each other
In order to help you build your dream, we first like to discover your story and hear about your dream. Tell us what are you looking for and we will let you know what is possible and how we can make it come true. Ask us any question and we will resolve your doubts.
We advise you upon where is better to buy based on your lifestyle, preferences, goals and finances. If needed, we advise you about how to get a mortgage in Spain or in your country of origin. We build an action plan together, based on your wish list, and the options on the market.
We search, you relax
Finding the right property among thousands of listings and contacting multiple real estate agencies is a time consuming and stressful task. We do the work for you in order to save you time and energy.
We book viewings, you relax
Booking viewings is chaotic. We make it easy for you, arranging all the viewings so you can enjoy the experience. We provide you with all the mandatory information so you can make better decisions later on.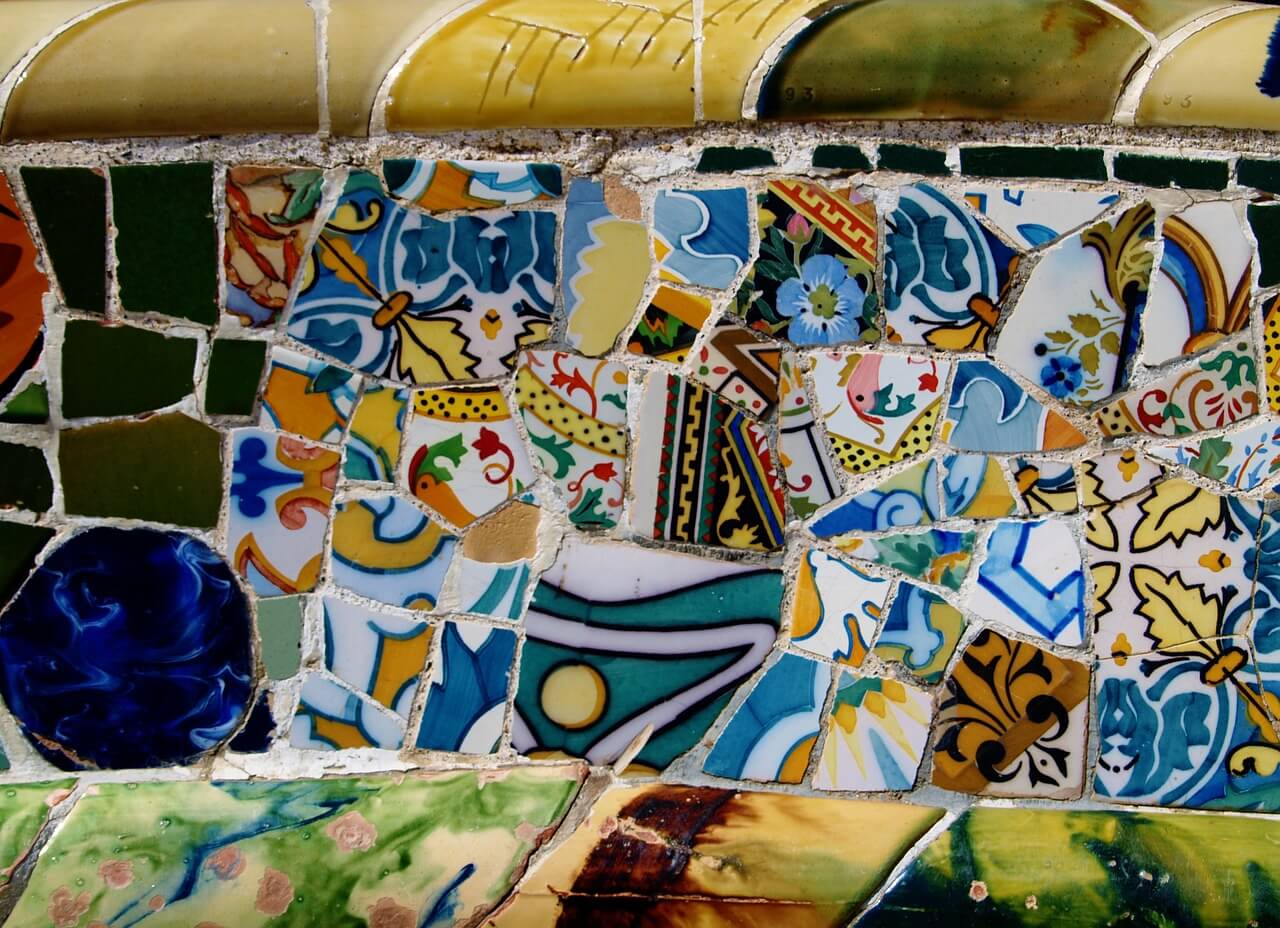 Happy viewings, priceless experiences
We will assist you during all of the viewings and use our expertise to check every property. We will offer you the relevant information about the buildings, the communities and the areas where the properties are located. We will help you discover the local lifestyle and history of each area.
We negotiate, you save money
As we only represent you and not the seller, we will make sure that you do not pay more than it's worth. We will negotiate in your best interests and help you save money.
You choose the ONE, we'll make sure it's a perfect match
Together we will analyze the pros and cons of each property in order to help you choose The One that fits with your expectations. Once you have chosen your dream property, our legal experts will make sure that it is the perfect match and the chosen one does not come with any strings attached.
We take care of all the complex paperwork, you relax
Our legal advisers will complete all of the contracts and check all of the necessary documents for the purchase, so that you have nothing to worry about.
You get the keys, we keep working
We assist you during the signing of the final deed, you get the keys to your new home and we keep working for you. We will make sure that all of the utility bills are transferred under your name, we will register the property under your name at the Land Registry and pay all the afferent taxes in your name.
We manage it = Happy owner
Do you want to furnish or renovate your property? Let us do the work and get all the necessary permits. Do you want to rent your new property while you are not using it? Do you need someone to look after it while you are not in Spain? Let us manage everything.
Finding your dream home can be an adventure. Learn more about the story of the foreign property buyer and how we always find them a delightful new home.