Do your homework
First step, when you want to house hunt in Spain, is to understand the Spanish real estate market. The dynamic of the market is different and the sellers work different. Most of the time, the entire process is culturally different from what you experienced in your own country. So, leave behind all the stereotypes and with an open mind do your homework: search for information about the Spanish Real Estate Market.
The internet is full of articles about how to buy a property in Spain, some better than others, many quite dated. Our advice is to make a list with all the questions you have and contact several agents.
How to find the right real estate agent?
Real estate agencies and agents are thousands. Some are customer oriented and offer a great customer service, some are very slow in getting back to you, others will never get back to you 🙂 . Few know very well the market and will help you clarify all doubts and make a smart decision.
Some want to sell, no matter what and will tell you what you want to hear. Others are just money oriented and will try to charge you upfront in order to answer your questions. Remember, INFORMATION IS FREE.
How do you find a knowledgeable and a trustworthy agent ? It requires time and some investigation skills. We recommend you contact multiple agents.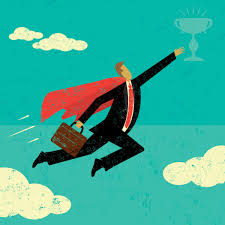 First pay attention how fast they get back to you and what questions they ask you. Why is this important?  Because how can an agent come up with a personalized plan to help you find the property that most fits to your criteria if she/he does not identify first what's your profile, what are your value drivers, what are the deal breakers for you.
Before answering your questions and come up with solutions for you, an agent should ask you some very important questions to get to know you.  Buyers are not all the same.
Many of my clients first came with some property search criteria that changed during our conversation. They ended up happily buying a different type of property than what they had in mind at the beginning. By discovering my clients' life style, taste, expectations from this investment, I helped them to understand the type of property that most fits them.
If an agent is more interested in what's you budget and how fast you can come to Spain and buy, than in who you are and what you need, it may not be the best agent for you. I am not suggesting that your buying power is not relevant. On the contrary, it is an essential factor, BUT IT'S NOT THE ONLY ONE. With the same budget you can make a smart buy or a disastrous investment.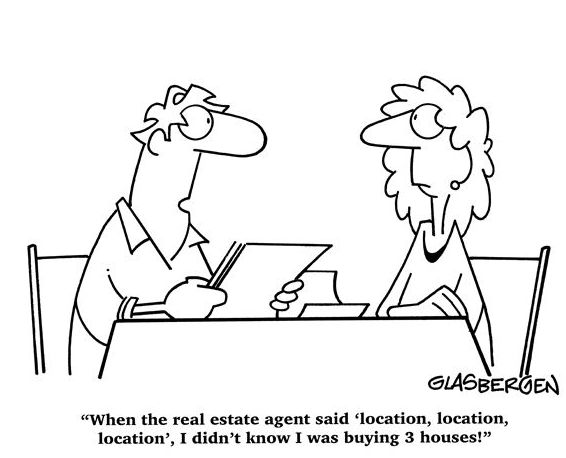 Choosing the right agent can make the difference. So use your instincts and decide to work with the agent that inspires you most confidence, that understands you the most, that you feel comfortable with. Choose the one that proves you she/he has in-depth market knowledge and can put you in contact with other specialists during the process ( legal advisors, mortgage brokers, architects, contractors… ). Very important, make sure the agent has access to as many listings as possible.
Nevertheless, keep in mind that in Spain an agent from a real estate agency is paid by the seller. Most of the time the commission is a % of the final closing price, so the higher the closing price is, the higher commission the agency gets.
Act smart and save money
In order to avoid any conflict of interest, you may consider working with a Personal Real Estate Shopper. Yes, you will have to pay her/his commission but in the end it will be more cost effective for you. A personal shopper negotiates the closing price ONLY in your best interest, makes sure you do not pay for the property more than it is worth it, offers more services than a real estate agency and helps you save money. Another benefit of having your own personal shopper is that she/he has access to ALL the listings on the market.
At Maisons du Soleil we also offer free legal advice for the purchase of the property, which will save you another at least 1% of the closing price, fees that a lawyer would normally charge you if you would work with an agency.
The criteria by which you should choose the right Personal Real Estate Shopper are the same as for choosing an agent who works for a real estate agency.
Click here if you want to find out more about the Personal Real Estate Shopper services or contact us directly.