How to buy a property in Spain
Are you thinking of buying a property in Spain but you do not know from where to start?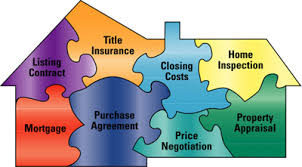 For sure you have a lot to think about :
What's the best area for you?
What can you afford?
How can you be sure you won't pay more than is worth it?
How can you make sure the property is free of any charges?
Should you get a mortgage?
What are the costs associated with the transaction?
Do you need to get a NIE and open a Spanish bank account and don't know how?
In our Buyer's Guide we offer you all the relevant information you need to know in order to make a smart buy. Step by step we will guide you through the entire buying process and explain all the costs associated with the purchase, the traps you should avoid and the mandatory documents you need to obtain.
Contact us in order to obtain our full version of the Buyer's Guide.
Read also: 'The Adventure' of the Foreign Property Buyer in Spain